here are some shots from the latest photo shoot at ft. williams with one of my favorite families! emily and shawn were a bride and groom from one of my weddings a few years ago and they have become close friends. just how i like it! they live about a ten minute walk from my house. in fact this morning we went to feed the ducks together....but, i digress. emily is pregnant with a little girl! yah!! and lucas just turned two a few months ago. so here are some of my favs (though it was hard to choose). they are just all so cute! look how beautiful miss pregnant em is!
i love that i caught lucas walking by and looking lovingly at mama...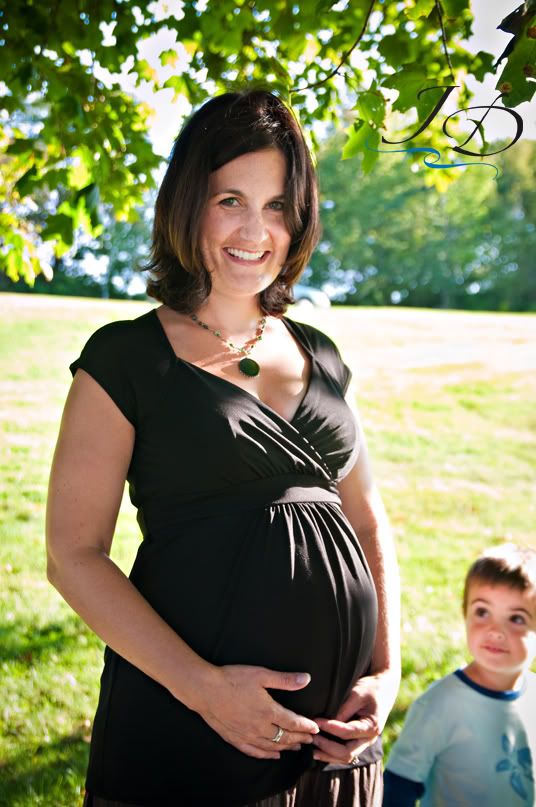 something about this moment i am just in love with....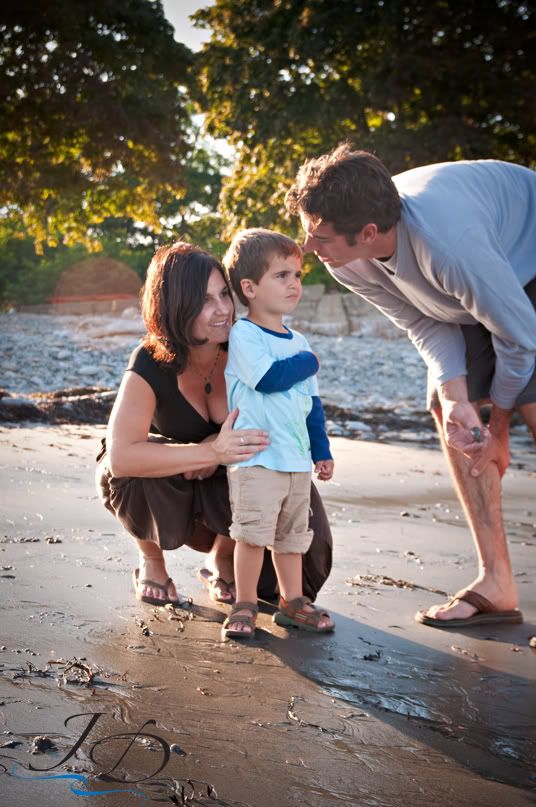 and this long shadow of lucas is wonderful.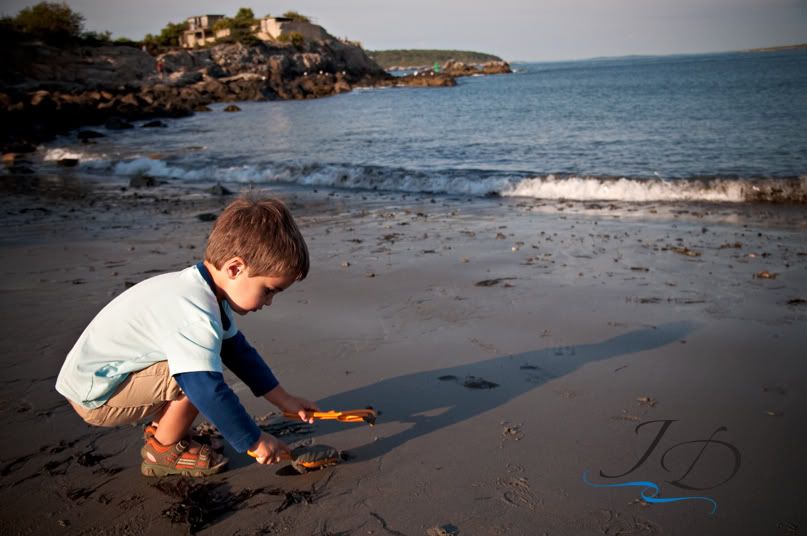 he's just got a great smile.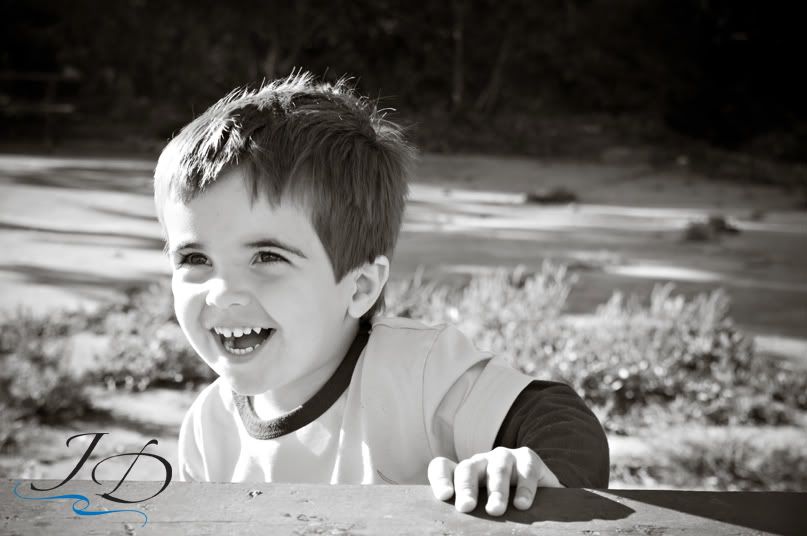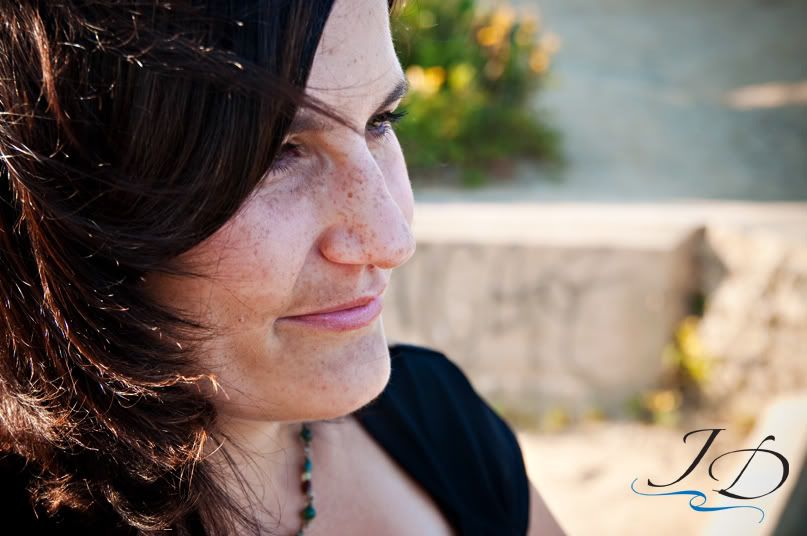 stunning as always!
there is nothing better then the feeling captured here. it makes me smile every time i look at it.