i always get to work with great people. a previous client tells a friend of theirs and then they call...thank you emily for passing on my name to susanne. i actually remember meeting susanne at emily's wedding a few years ago. how time flies! anyway, susanne really wanted photos of her two sons on this little beach called 'loop beach' near her parents condo in the cape. so she called...here are the photos that we were able to take of one son since the other was very sick that day. poor thing. we plan on doing a second shoot soon to get the whole family!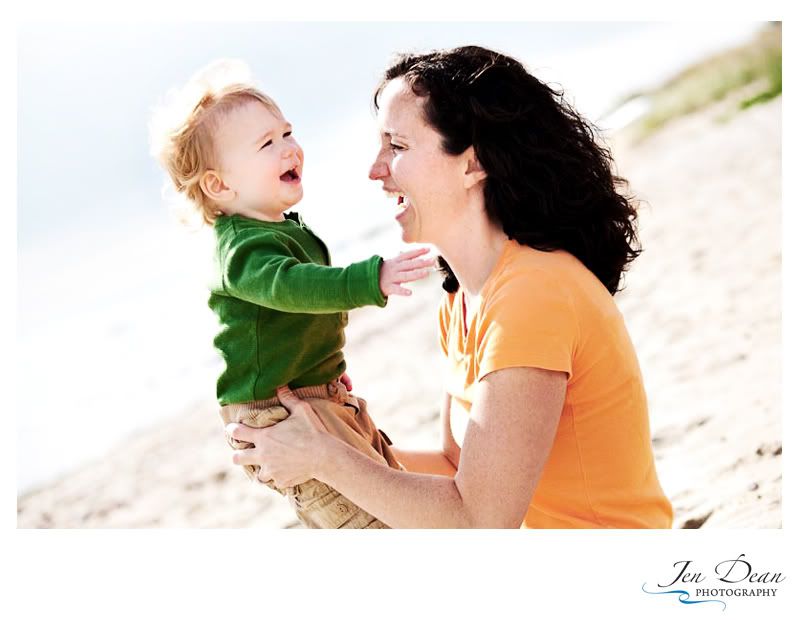 can't help myself. wee feet are so great!
and the difference in the size of our hands...another thing to not be forgotten.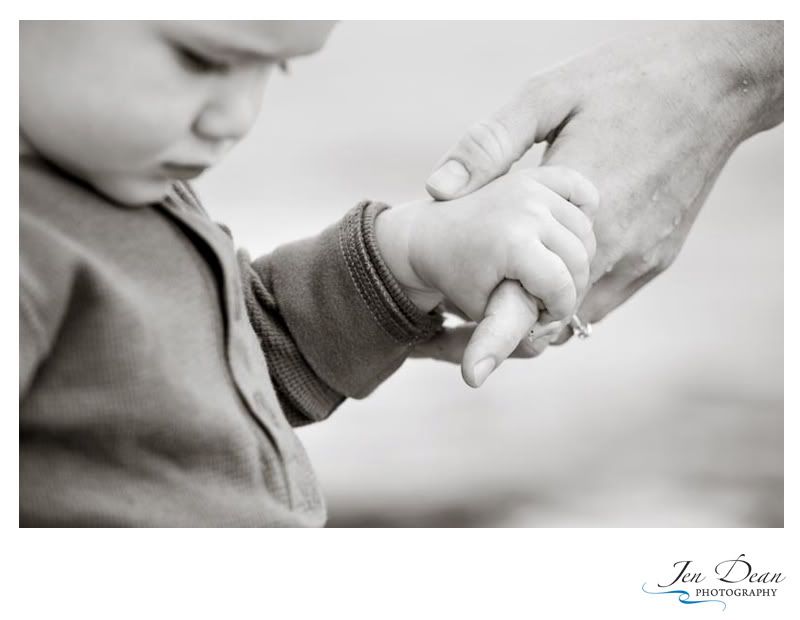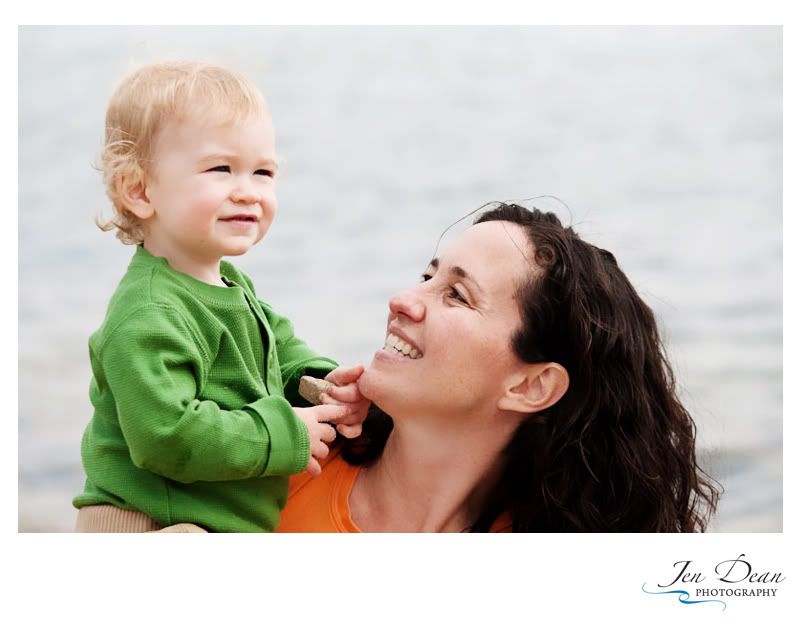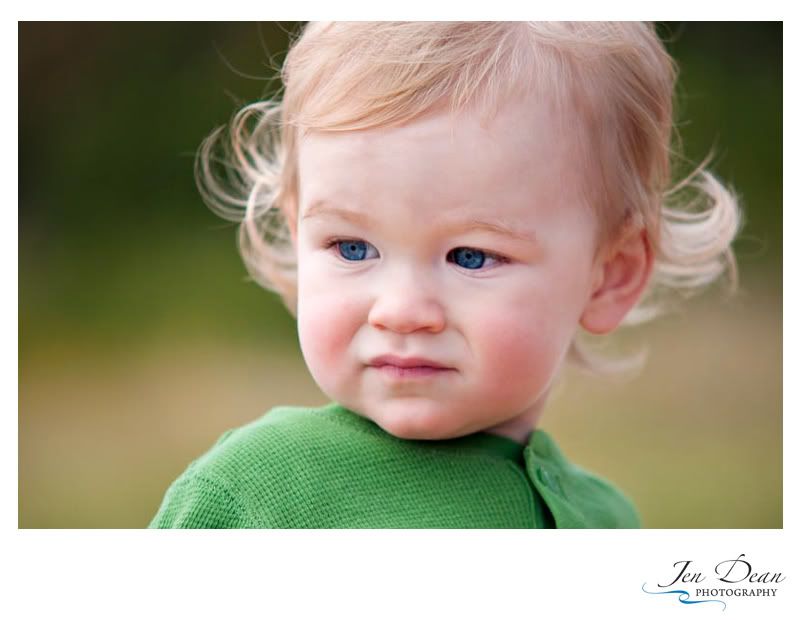 i love this sweet gesture that we often see. a mother's hand on her baby's back while he snuggles in close.