this was THE event to attend,
more than because I say so. it was a fundraiser for the
toys for tots foundation
and succeeded in raising over $10,000 in cash! what better cause could there be this time of year (though i am sure there are many other good causes as well, i know, i know!) than giving children a gift to open on christmas day who would not normally have one!! this makes me so happy!!
so ken murphy is the genius behind the event. he is also a truly amazing designer. don't take my word for it check him out here:
murphy empire
. i am in awe of his work.
ok, so he and a bunch of other great folks got together and created this wonderful event at the
portland yacht club
, a beautiful location for a beautiful cause. there was the really fab band called
eastwave radio
that you should check out if you haven't heard yet. they played a wide array of genres of music over the course of the night and made it great fun! and, of course, i would like to thank the
marines
who came to represent the toys for tots program and those who serve us every day. and lastly here is the link to the site for the party
empire reindeer christmas club
.
here are a few of my favorites from the night. i think like they give you a nice feel for the evening. please come next year as it only promises to be bigger and better!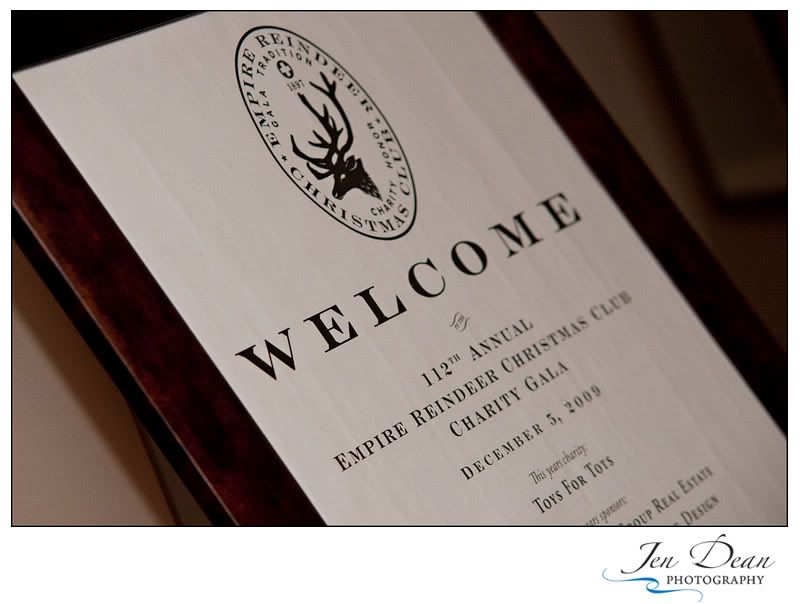 i truly love this image and the feeling it conveys. if i had to pick one image from the night it would be this one.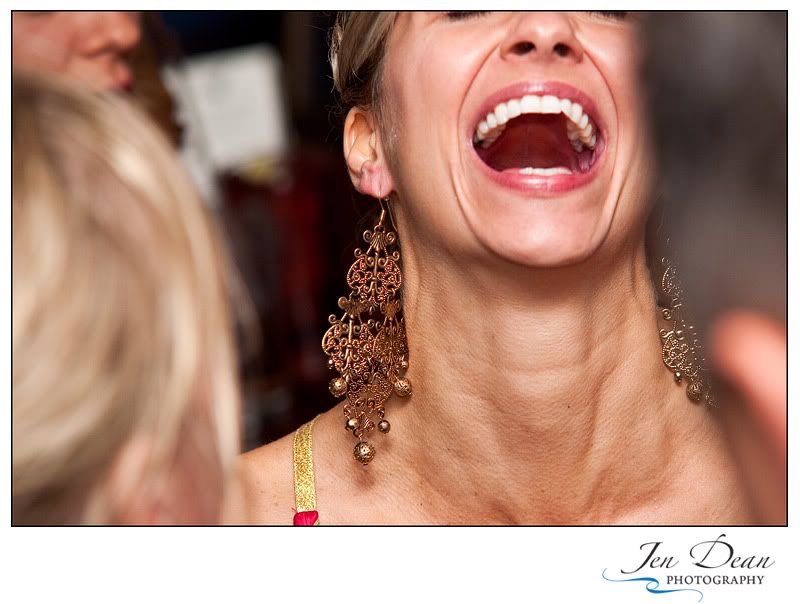 the one on the far right is ken murphy!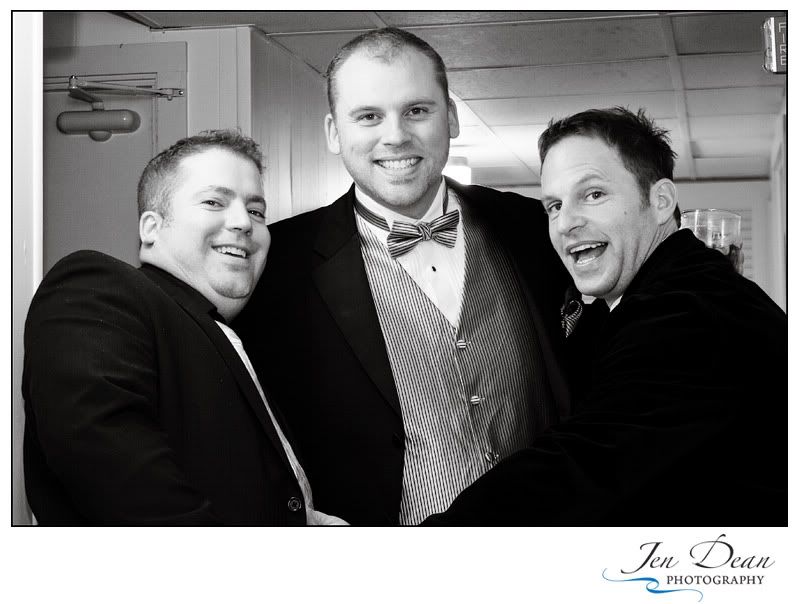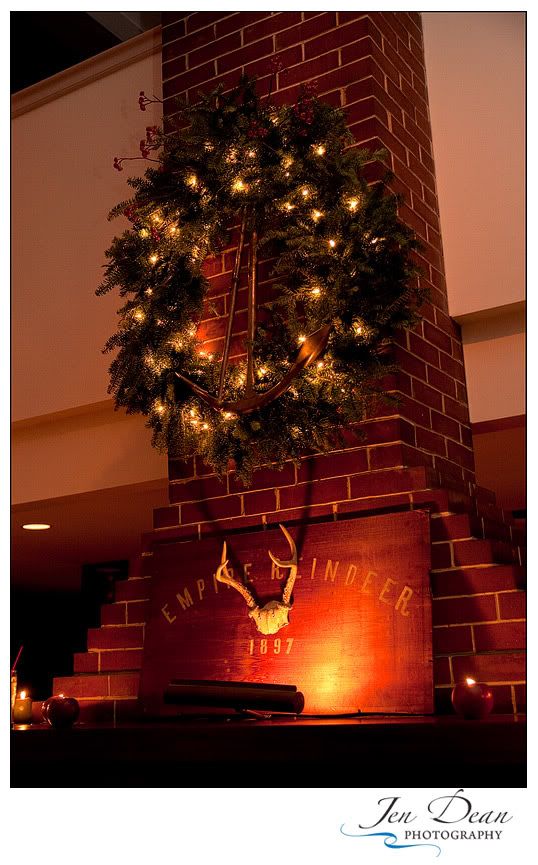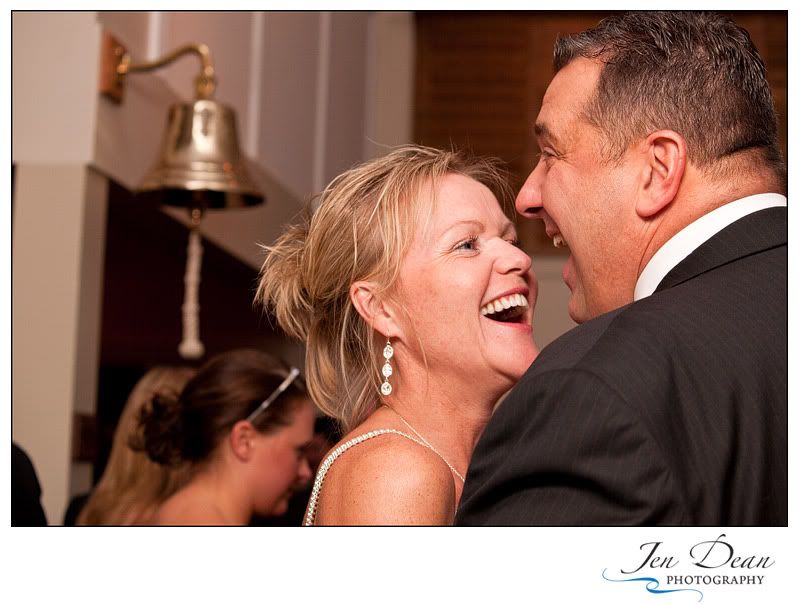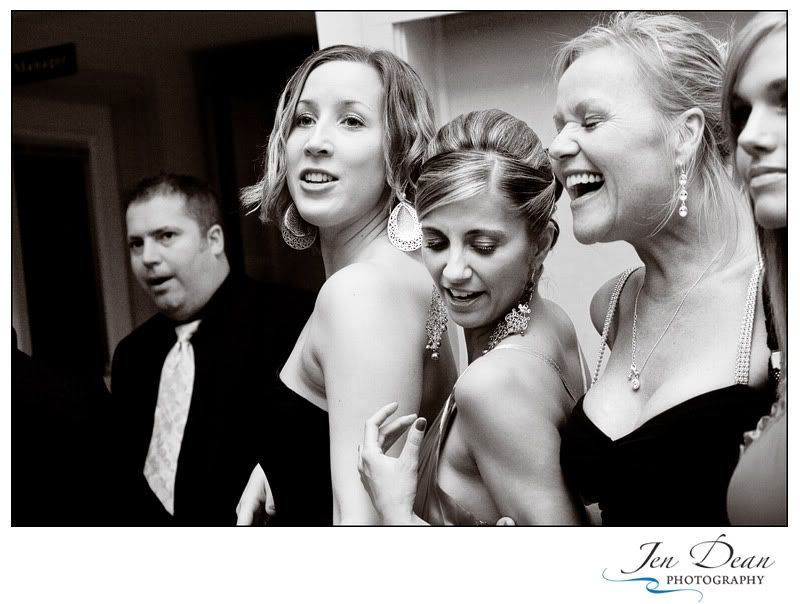 wouldn't you love to know what he just heard!