i have been remiss in my blogging lately. i have been distracted by creating wedding albums! apologies to all.
so here are my favorites from a wedding in october. kevin and jenny were a real delight and i am so lucky that i met them. working with them was a breeze since they were just SO in love and happy. they gave me plenty of time to take photos in between the ceremony and reception so we went to several locations and had great fun!! the whole group was just happy, ready to party, and up for anything. i love going to downtown portland to shoot as i always find something new. jenny picked out a couple of these spots ahead of time...she has a good eye.
thanks again to both of you for having me capture your day...what a beautiful one it was.
the reception was at
the portland club
. a really lovely place in downtown portland. the fabulous food was beautifully presented by
black tie catering
. the floral arrangements were done by
flora . fauna
and all i can say is "wow". and a special thanks to my friend and fellow photographer michael berube' of
good photos.com
for all his help that day. i was so lucky to have him help and give me such great ideas too!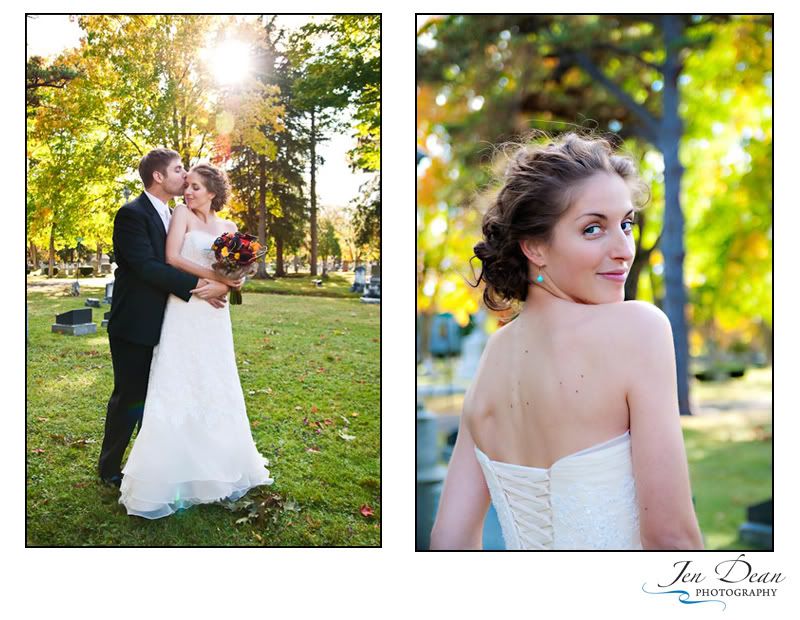 i love reflection shots. this one is particularly fun...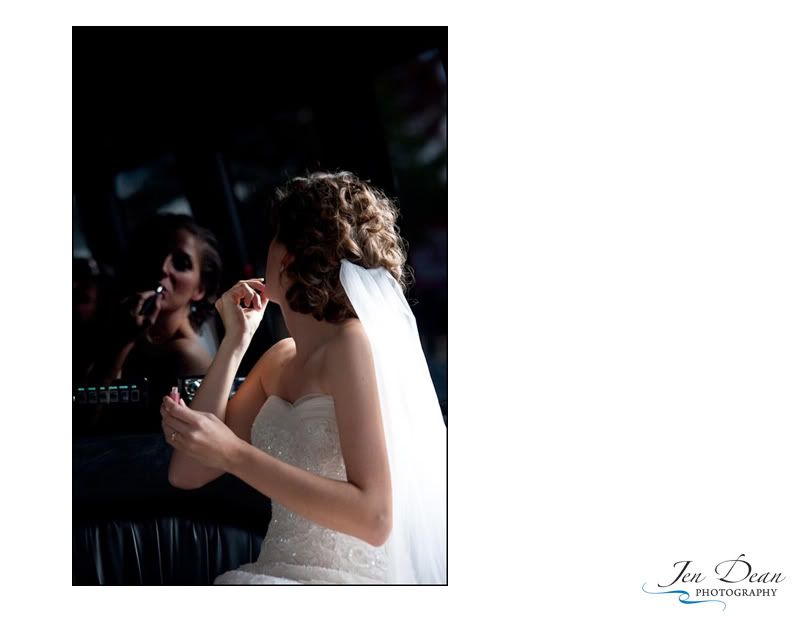 this little car with the just married sign drove by as we were walking across the street. i just love what happened in the split second moment.