spencer & corinne were married on a very cold january day, but the freezing temperature was irrelevant as they exchanged vows in the warmth of their love and the family and friends who gathered to celebrate this day. they are such a sweet and fun couple. corinne loves 80's music (like me!) and showed her appreciation of good music all night! here are a few of my favorites from the day...
they held the ceremony and reception at the
portland company complex
.
the catering was expertly done by evelyn of
catering by evelyn
it was about 7 degrees in this old store room...i was moving so fast to get them back into the heated reception room. they were real troopers though!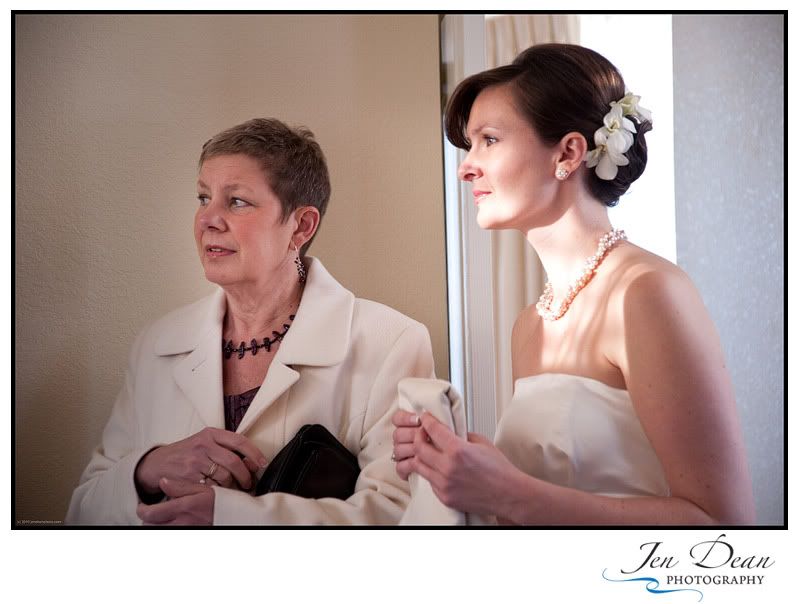 the
marriott inn
where corinne got ready had these great red walls...i loved them!
...and this staircase lighting was lovely.
i love these dust motes floating in the light...maybe there are some "whos" in there.
couldn't resist this harsh light and shadow detail.