when i met alissa to talk about the how she met dominique she told me an amazing story which i will try and put in a nutshell here. it starts with a song that she was obsessed with, the disappearance of the song for several years and the subsequent finding again. there is a man involved in some way that she becomes friends with online who says that she simply must meet his friend who animated the video for the song. she married the talented and sweet animator of the video.
life is funny like that. you never know when something that touches you deeply, like music, may lead to your meeting the love of your life. that's what makes love so wonderful. it is always out there just waiting to happen...
i was so honored to be part of their day. it was an intimate seaside wedding in the home she grew up in with all small group of friends and family. everyone was so happy. it was just lovely to watch.
and i love that they put down a dance floor in the dining room and danced all night...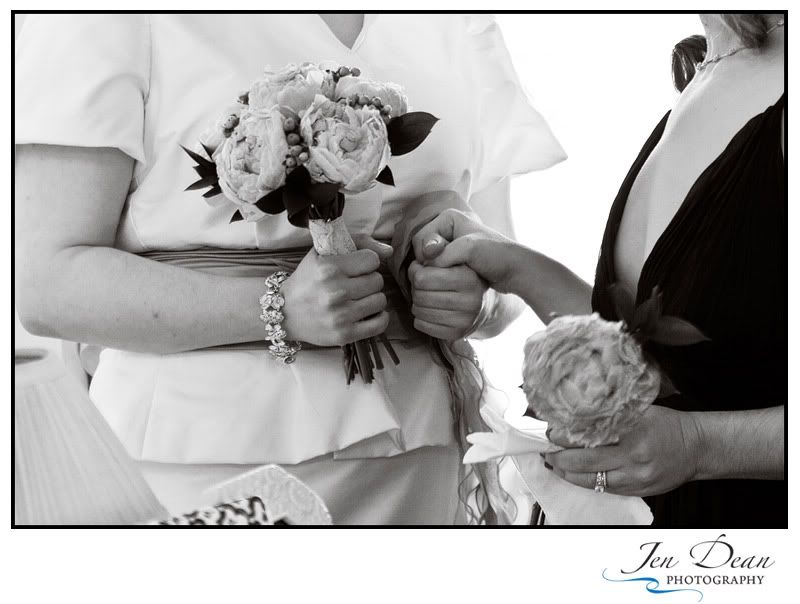 alissa saw this all over france she said. i think it is so sweet and i love it.