kim & garrett had an amazing wedding that was not only simply beautiful, but also had these sweet elements that you don't often see at weddings anymore. like garrett wore a top hat and morning jacket. it was fab. they also had a horse drawn carriage take them from the church on a nice long walk around a lake and over to the reception at the groom's family farm.
there was an amazing farm house, draft horses, rescue horses, dogs, and some baby chicks inside the back door that i stumbled upon. all of this against a beautiful landscape. the bridesmaids and groomsmen played wiffle ball with the kids on the lawn and everyone just enjoyed each others company whether chatting on the lawn or tearing up the dance floor. it was a truly lovely occasion. and of course, kimberly was stunning.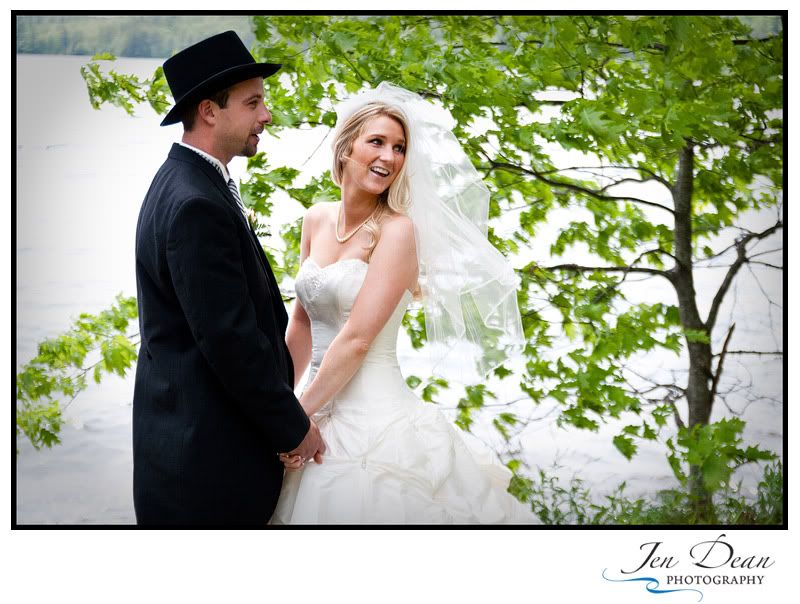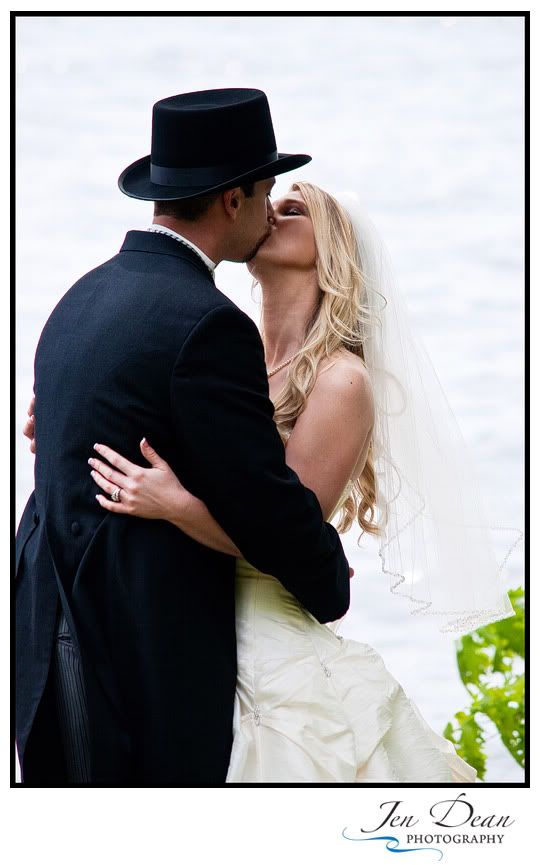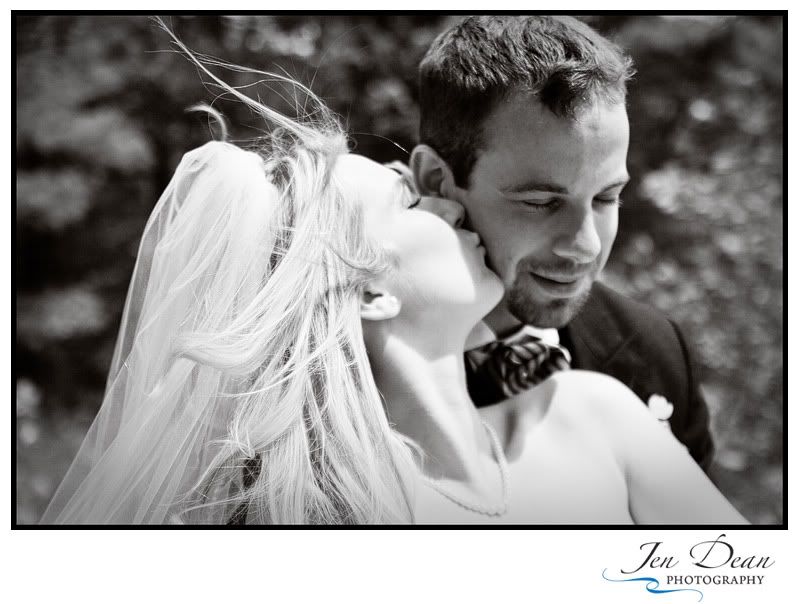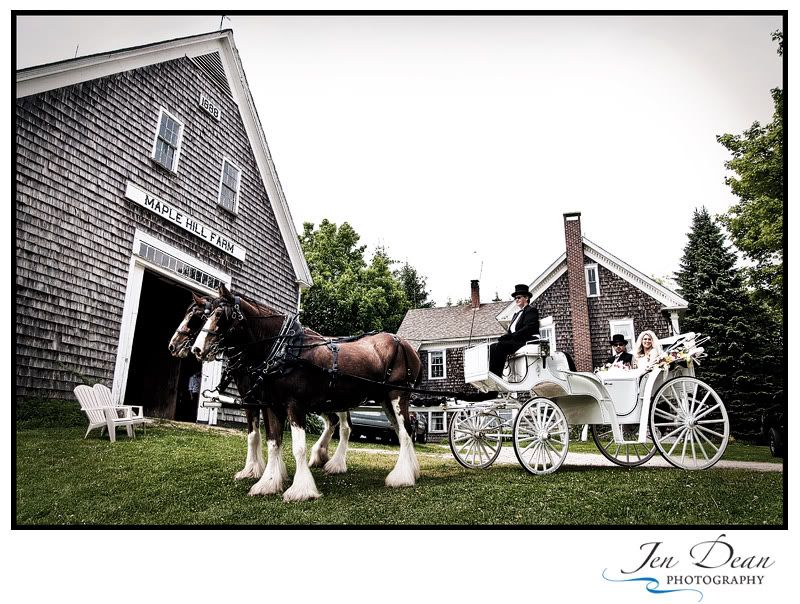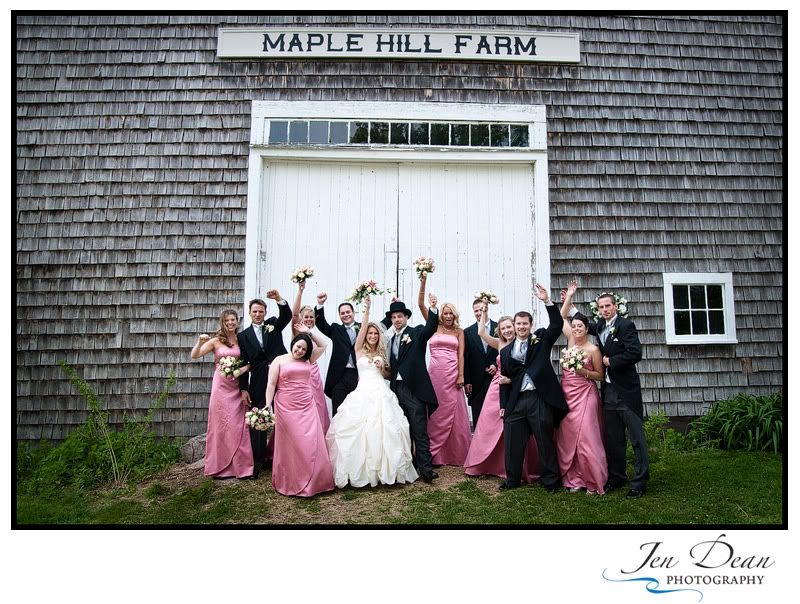 this shot took some time as the horse decided that her dress was a bit intimidating.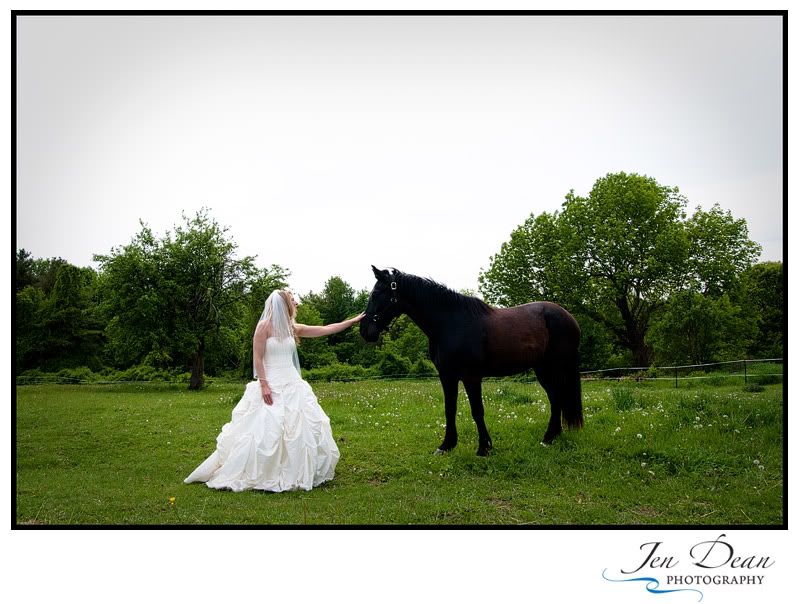 i couldn't resist including this shot. there were many animals that were part of the day and i am a sucker for all animals. (: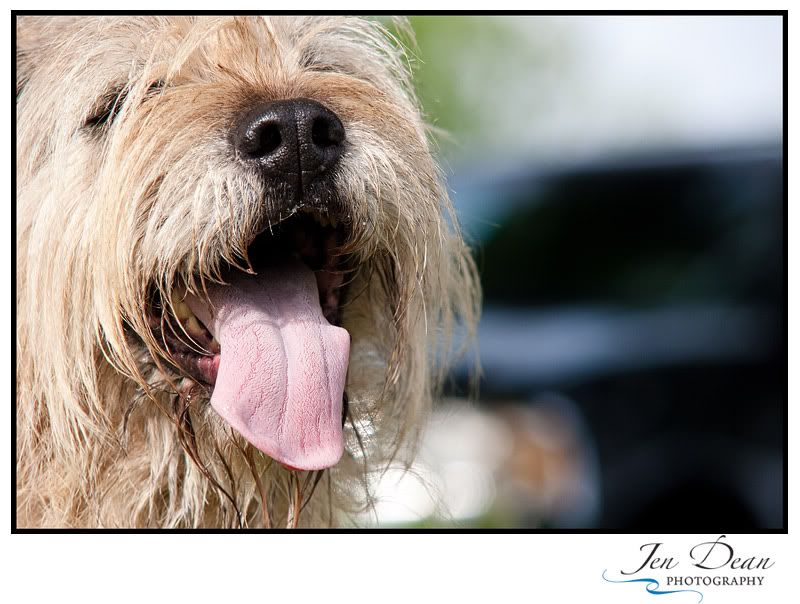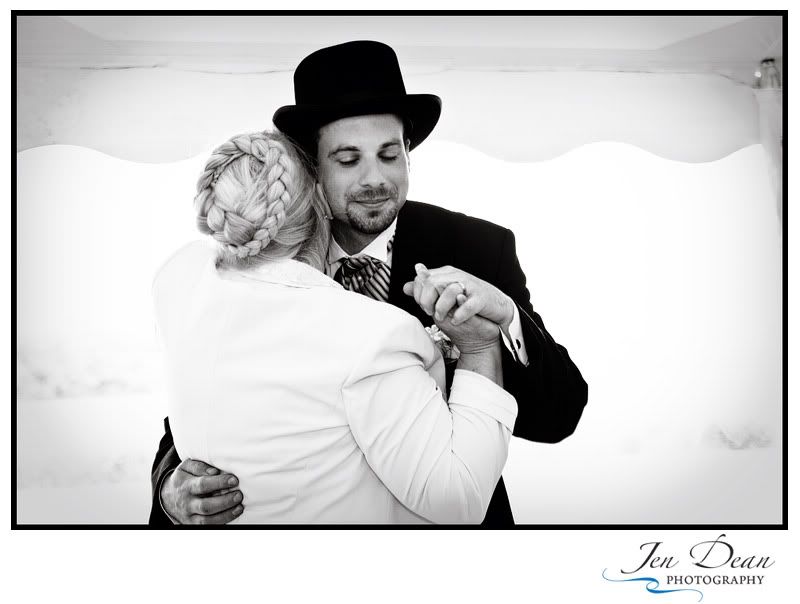 the view across the street from the farm.