i have a new summer schedule that includes wednesdays home with my charlie. i feel so lucky to get to spend more time with her. if i had my way it would be more days with her then work, but alas...
so since i am always taking photos of her anyway, i decided to share our wednesday adventures together here. i am constantly looking for new ways to see things and searching for the perfect light...what better way than with a two year old? (:
today the laundry proved very entertaining.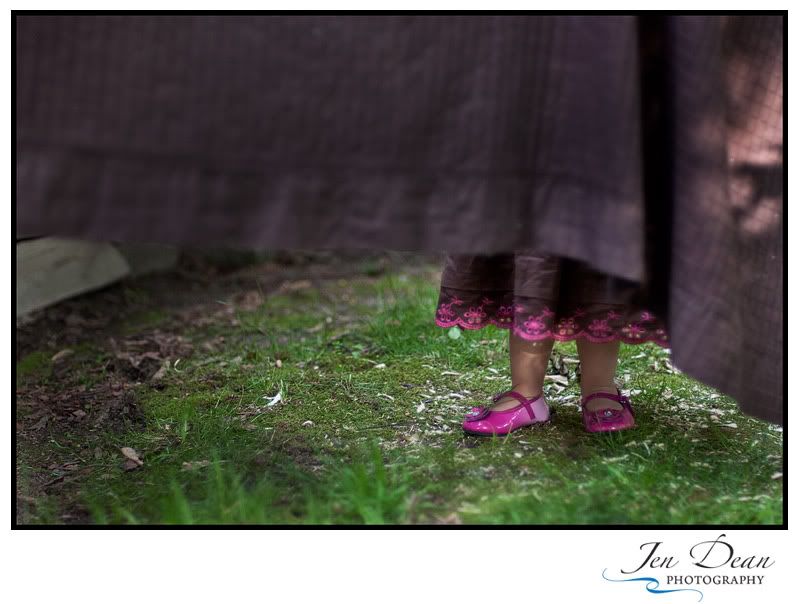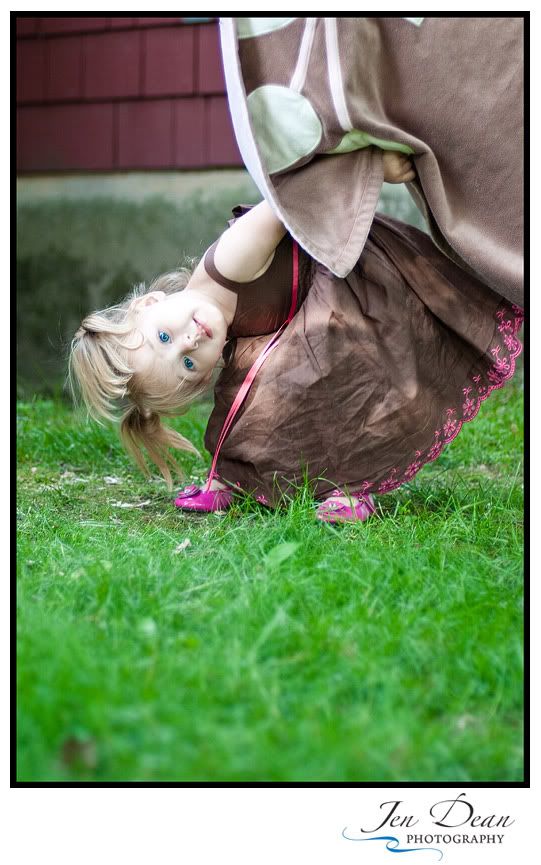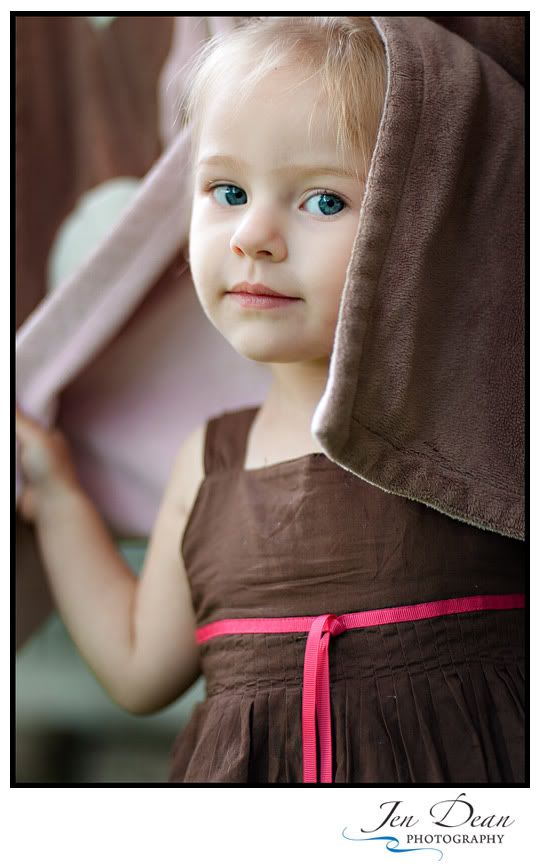 someone stops over for a visit. who could it be?...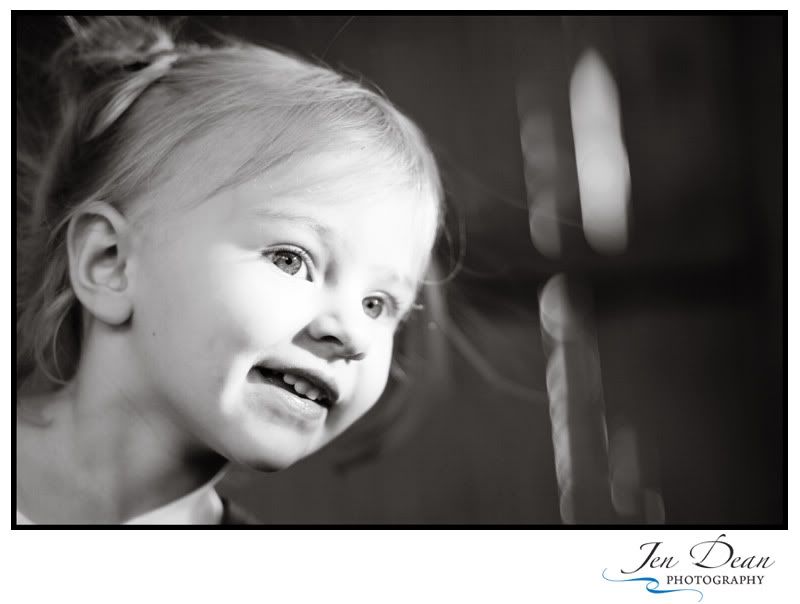 cousin owen!
peek-a-boo owen.