i met selena and dominic last year and did there engagement photos downtown on a beautiful cold day last winter. they are such a sweet and kind couple. i loved being with them. they were so gracious on their wedding day as well. they both have a lot of family and therefore a lot of love filled the day.
the
samoset resort
was wonderful to work with. i don't usually mention wedding coordinators in my posts, but 'will' was the most wonderful, helpful, attentive (to us as well as to selena and dominic) coordinator i have worked with in a long time. kudos to him!
having an ocean backdrop and then a bit of wind, just the right amount to set selena's veil sailing, was a joy for a photographer. that and having a set of people as beautiful as these two, well, wow. lucky me. cheers to many years of happiness my friends.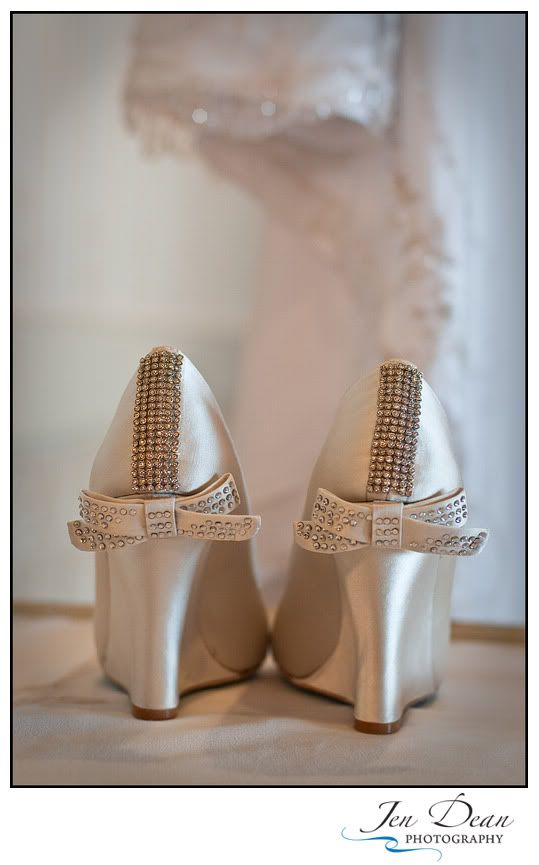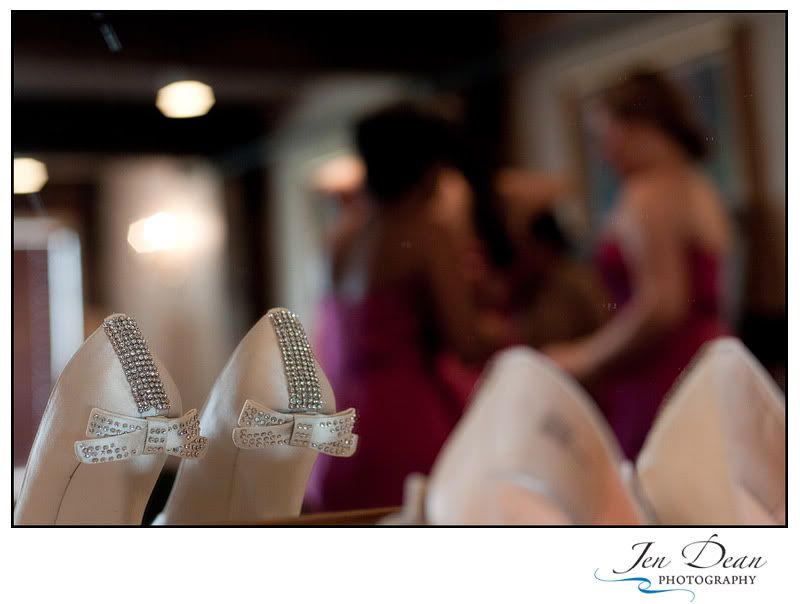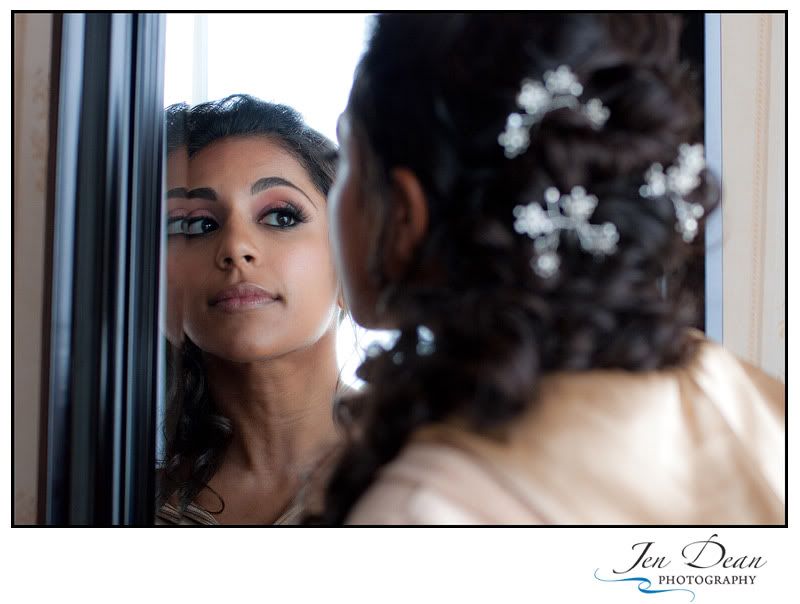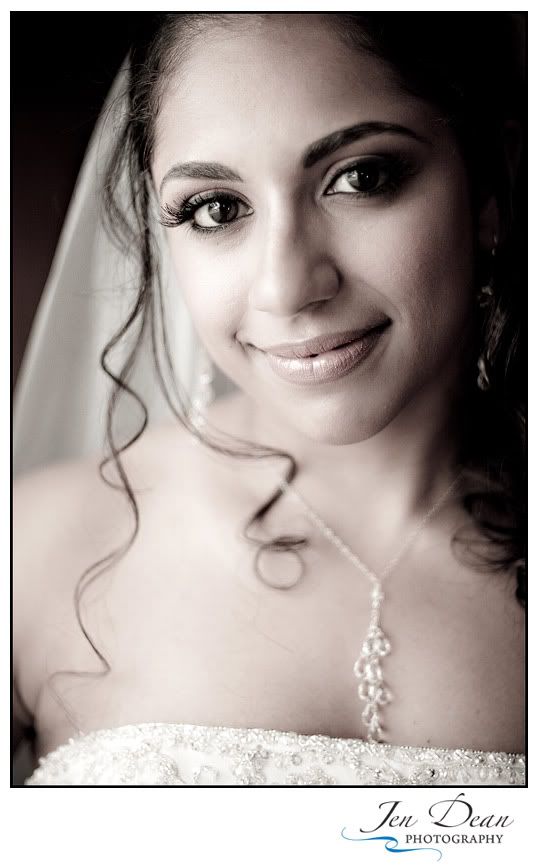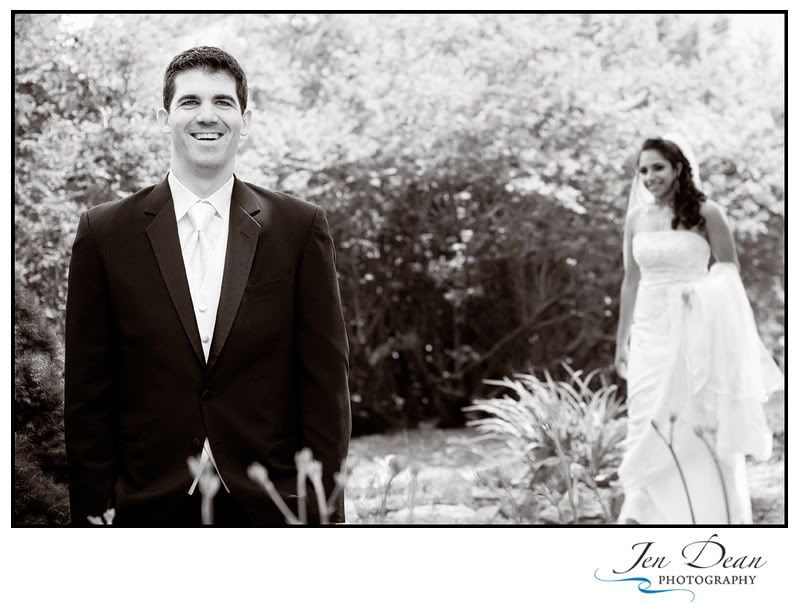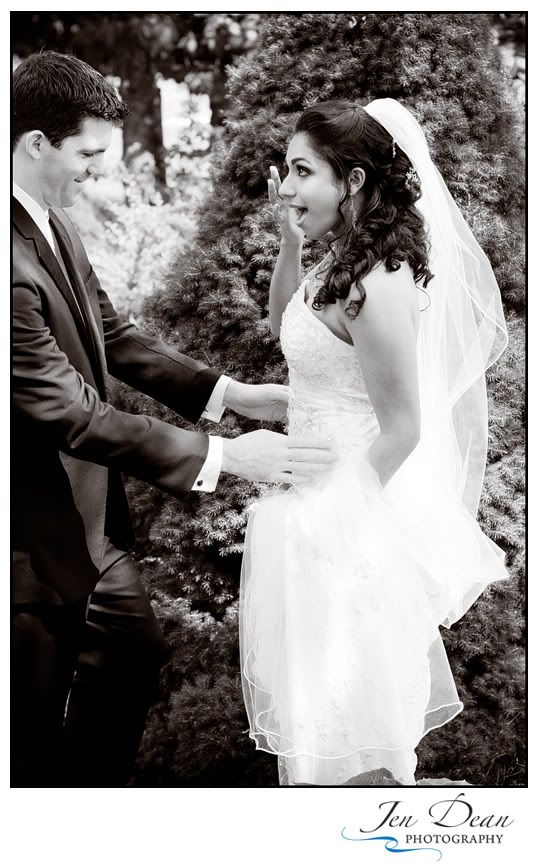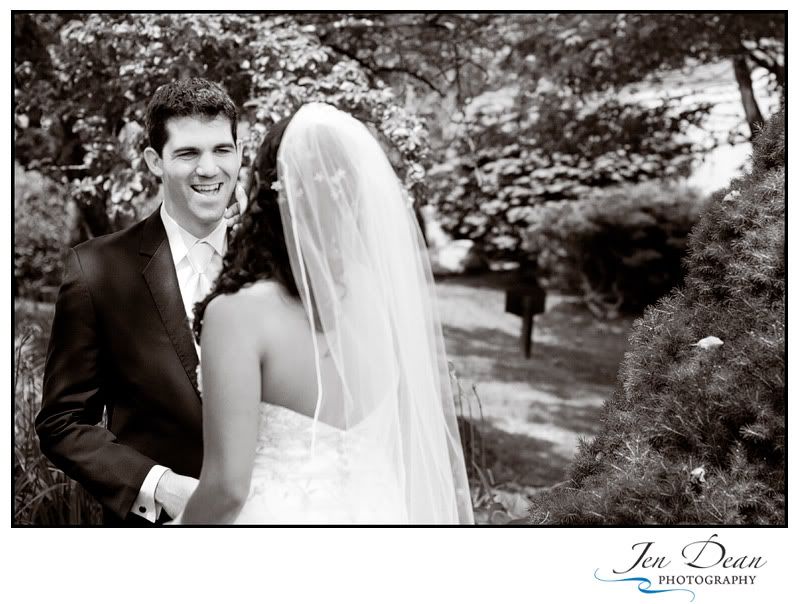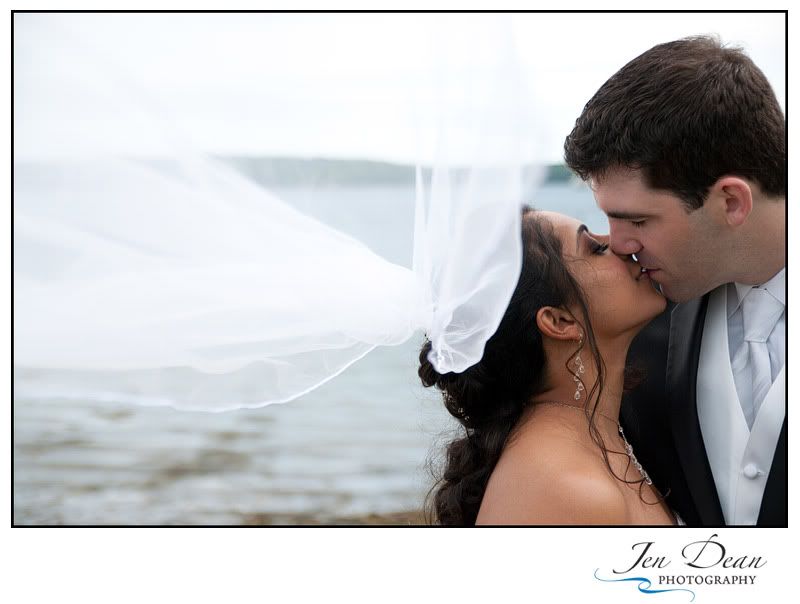 this is hands down my favorite photo from the day. it makes my heart melt.