misty has been a close friend of mine for 17 years. aidan is a friend of my husband's of twelve years. misty and aidan met at our wedding five years ago and have been together ever since. they decided to have just us and the officiants at their ceremony since they are both private people.
they chose a personally symbolic location for the ceremony and the stone circle, along with their bowl of fire, water, stone, and fauna, was just that. the amazing beauty of the quarry pond and surrounding land where we all stayed added to the peaceful atmosphere. if you get the chance to stay at the
light heart retreat
you too can experience this outstandingly beautiful place.
i don't usually take many landscape photos since i feel it is not where my strength lies, but these were irresistible.
the night before the ceremony.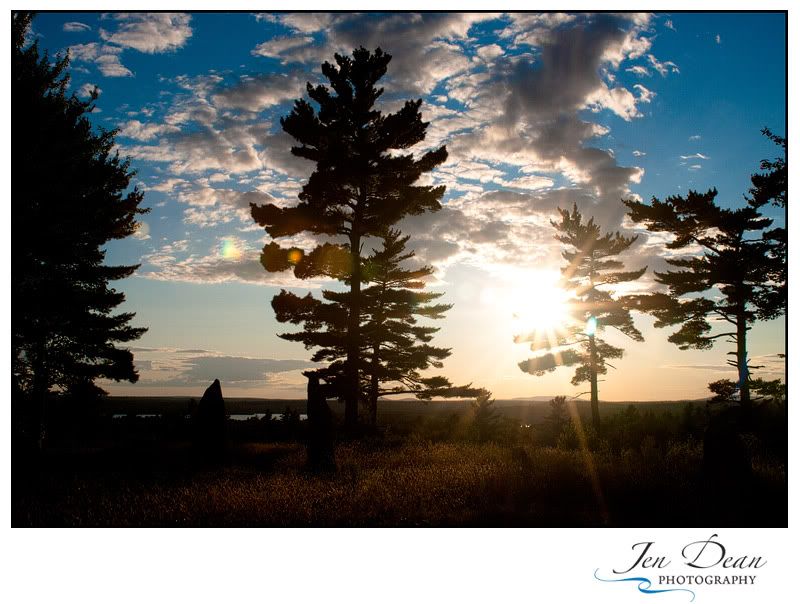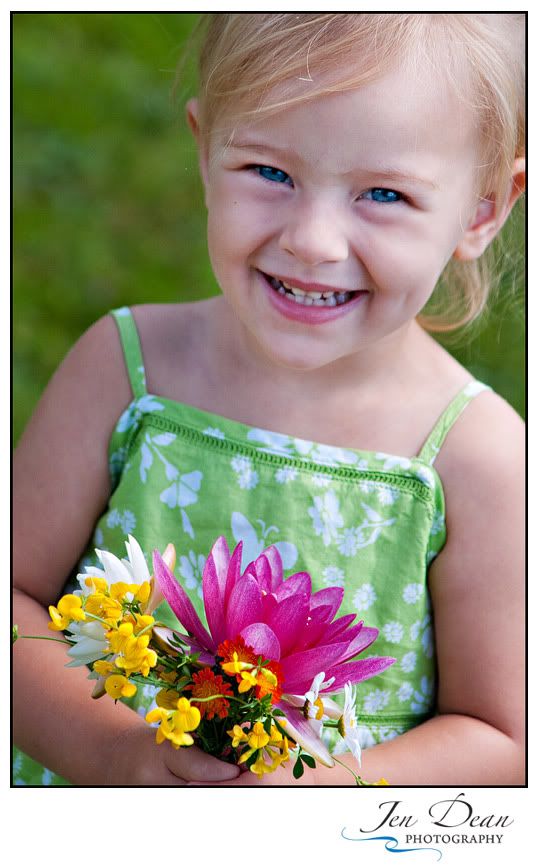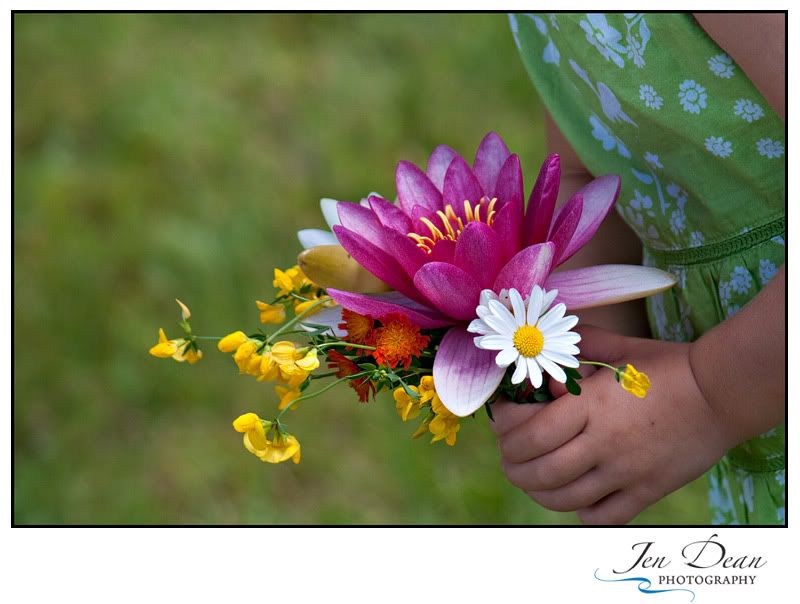 seeing each other for the first time right before the ceremony...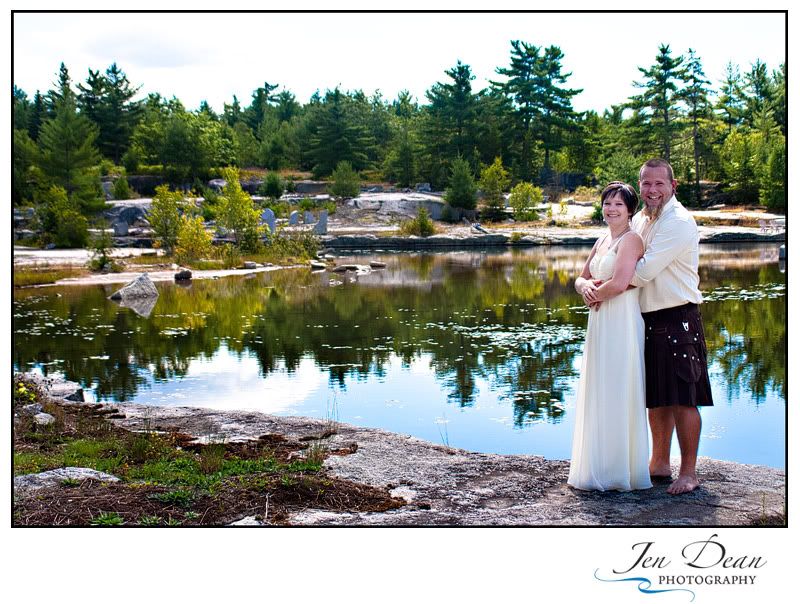 look carefully...
entrance to the stone circle.