nadra photography
hosted a fundraiser she calls 'day at the beach' every year at least once and sometimes twice. this year the funds went to the
maine cancer foundation
. most all of us know someone who has personally experienced the effects of cancer so this money will go to further cancer research right here in maine.
the smith family wanted to do some traditional family shots and then some fun stuff as well. i did photos of everyone in groups for a little more formal photos (not stuffy though) and then playing together. we decided to change it up and not do it on the beach. here are a couple of my favorites.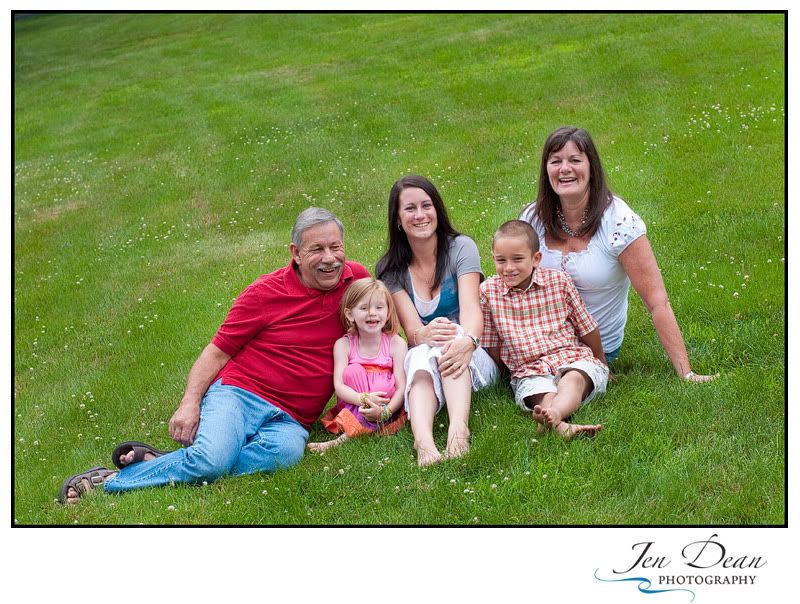 with the grandparents...who don't look like grandparents!