i met becca on facebook through my sister in law. i love meeting people through people that i know. it feels so much more intimate right from the start. she told me all about her plans for her wedding including many many handmade items. ideas that i thought were just amazing. like paper flower arrangements made from recycled bridal magazines, hand cut paper mobiles that hung from the ceiling at the reception, right down to her gorgeous hand sewn gown created by someone she knew. yvonne at kimera design also made all the beautiful bridesmaids dresses, all the dress sashes, and the men's ties.
i love everything about the way she planned this wedding as it is the way i try and do things; thinking outside the box as it were. it made me happy and the execution was so very beautiful. not to mention that the bride & groom and all of their friends were just so happy. (and great dancers too!) as always i was honored to have been invited to record this amazing event.
location:
portland company complex
catering:
aurora provisions
cakes:
aurora provisions
flowers: bride
dress: yvonne of
kimera design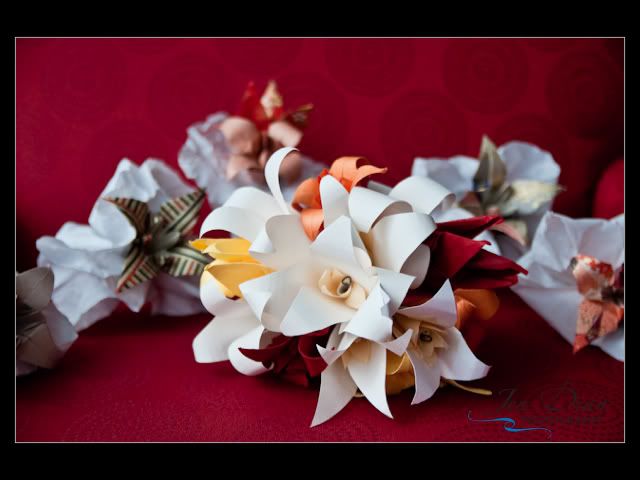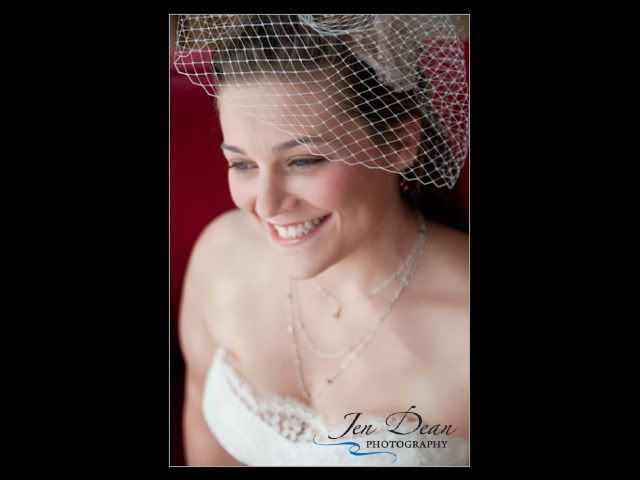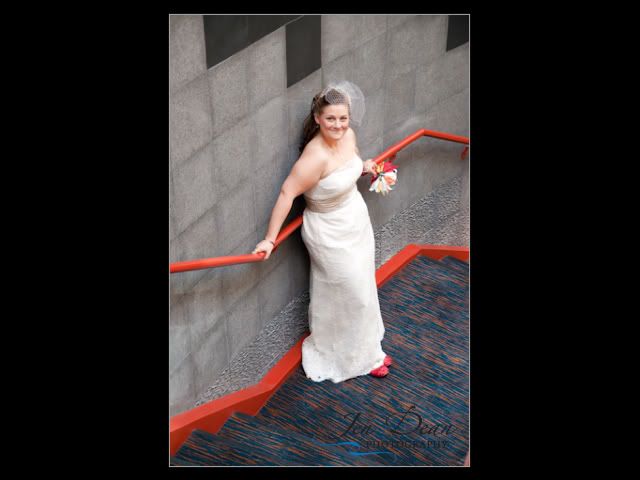 seeing each other for the first time.