so while this may take a bit of text i really need to share the story about how this bride and groom met...dominic was on the way to europe with his family when he was 15 yrs old. while sitting in the airport waiting for a delayed flight he spotted a really pretty girl. so with his new camera he snuck a photo of her and then asked his mom if he should go talk to her. well, long story short they talked for a long time and exchanged contact information.
after many long phone calls and years of writing and planning they both lived up to all their promises by getting into the same college and starting a life together. there were many toasts from friends and family at the wedding talking about how they never believed that at 15 either of them could have been right about meeting the 'one', but here they are 9 years later. you just never know about life. i am so lucky to be a wedding photographer and get to see these snippets of life and love. thank you dom and julie for letting me share your love.
i need say no more i believe the photos show the rest of the story about how in love they are....
they saw each other for the first time before the ceremony at this spot on the ocean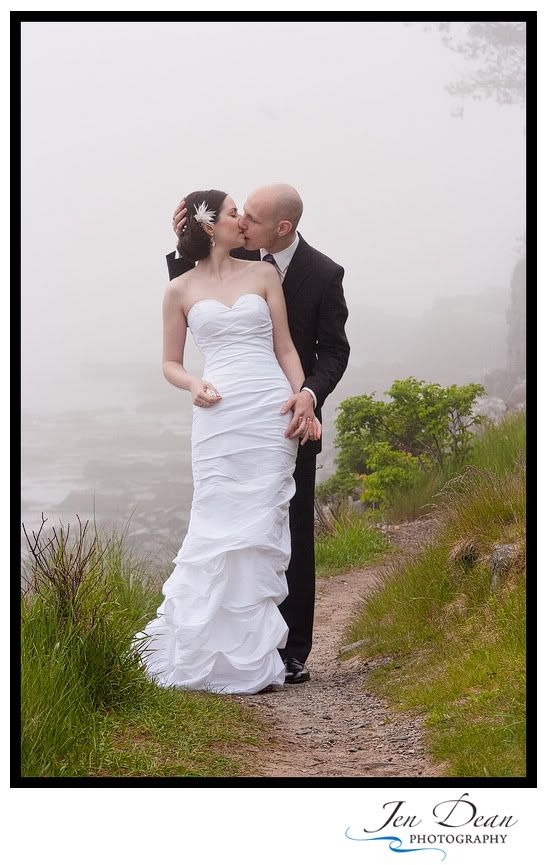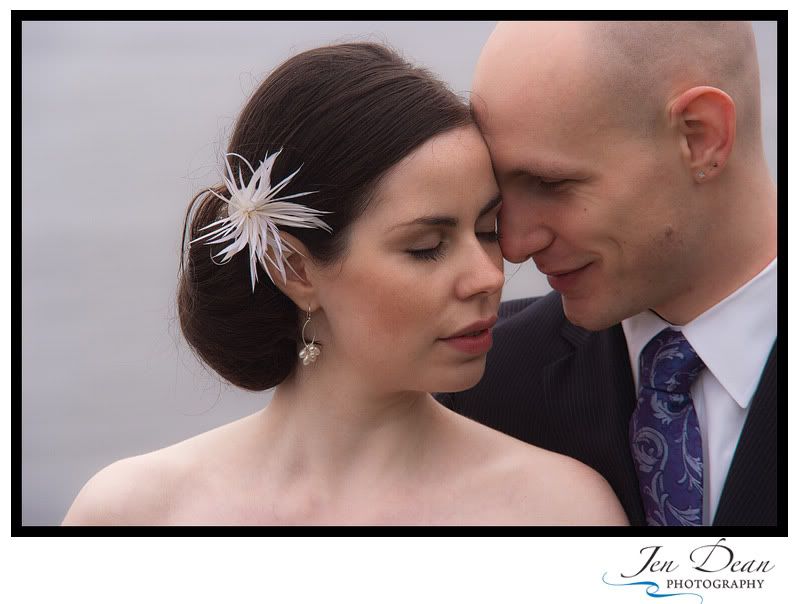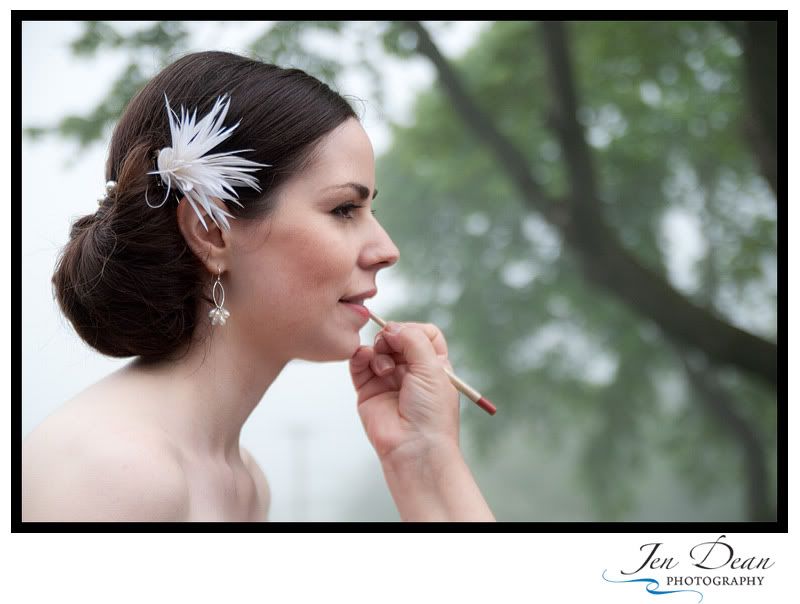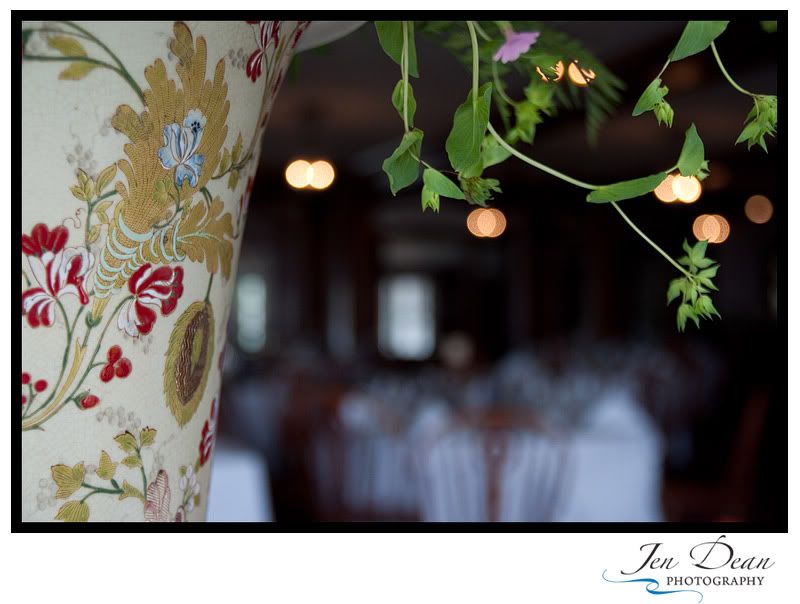 of course they have the photo that was taken when she was 15...